Donor team
Accredited sub-specialist in infertility with the UK College of Obstetricians and Gynaecologists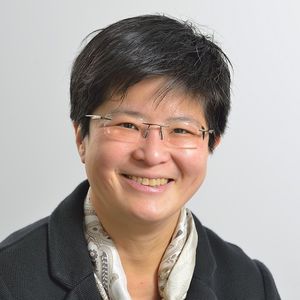 Medical Director
Professor Ying Cheong is co-founder and Medical Director of Complete Fertility.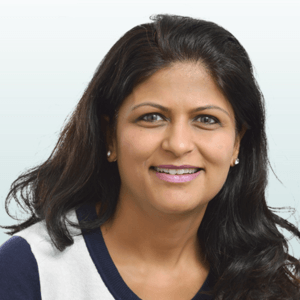 Consultant Obstetrician and Gynaecologist
Ms Mili Saran, Consultant Obstetrician and Gynaecologist with advanced training in subfertility and reproductive health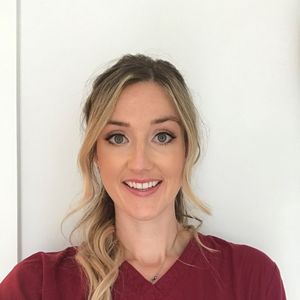 Deputy Nurse Manager and Egg Donation lead
EEmma is deputy nurse manager and is enjoying supporting junior colleagues and developing the nursing team.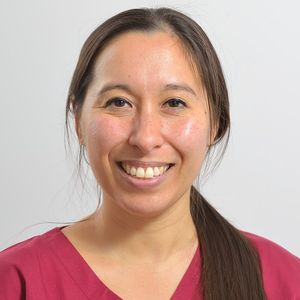 Deputy Laboratory Manager
Charissa Watchorn is our Deputy Laboratory Manager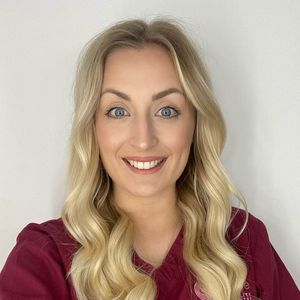 Fertility Midwife Specialist & Egg Donation Nurse
Fertility Midwife Specialist qualified as a midwife from Oxford Brookes University with a BSc honours in 2016.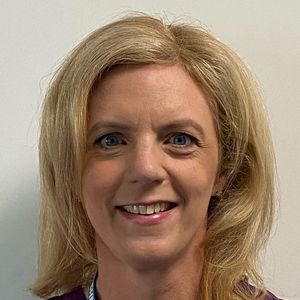 Donor Administrator
Jane is enjoying learning about the fascinating world of fertility