Donor team
Accredited sub-specialist in infertility with the Royal Australia and New Zealand College of Obstetricians and Gynaecologists
Accredited sub-specialist in infertility with the UK College of Obstetricians and Gynaecologists
Fertility Counsellor
Experienced Fertility Counsellor with over 1,100 hours of clinical practice.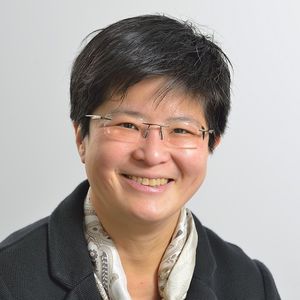 Medical Director
Professor Ying Cheong is co-founder and Medical Director of Complete Fertility.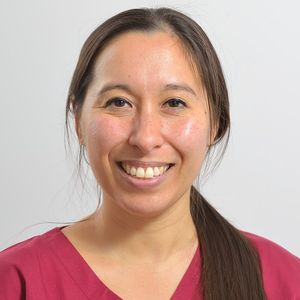 Deputy Laboratory Manager
Charissa Watchorn is our Deputy Laboratory Manager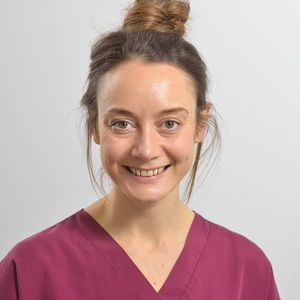 Interim Nursing Manager & Egg Donation Coordinator
Complaints Officer
Deborah Maguire is our Interim Nursing Manager and Egg Donation Coordinator.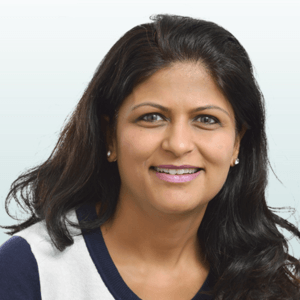 Consultant Obstetrician and Gynaecologist
Ms Mili Saran, Consultant Obstetrician and Gynaecologist with advanced training in subfertility and reproductive health