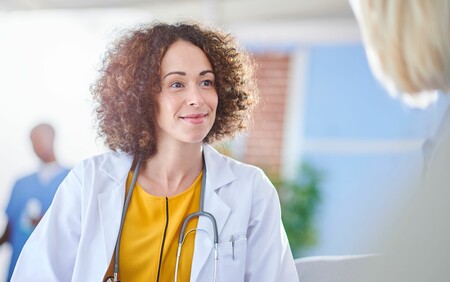 Doctor Resource Area
We aim to build long lasting partnerships with all our referring doctors.
How to make a referral to Complete Fertility
Referral of patients to our fertility services is simply done via the NHS e-Referral Service (e-RS). Patients who are suitable for NHS assisted conception treatment will be notified directly.
Patients desiring private treatment should have this clearly indicated on the form.
Find out more about our fertility consultants.
Request a fertility presentation
We appreciate how busy GPs are. As such our consultants are keen to visit you and your colleagues at your practice meeting or for a meeting over lunch at your surgery to present some relevant updates in fertility or a fertility topic of your choice.
Simply email us to confirm your interest and we will contact you to arrange a meeting individually tailored to your practice requirements.
Request information or a centre tour
Please email us if you would like to arrange a visit or you would like to receive some further information on the centre.