Our locations

Learn more about our clinics
Clinics
Complete Fertility Centre offers fertility testing and treatment for people who need help to have a baby. We have clinics located in Eastleigh & Bournemouth
We want to give you the best possible chance of a healthy pregnancy using the most advanced techniques available.
Our doctors are at the forefront of IVF research and our success rates are consistently above the national averages.
At our new clinic you'll have everything you need for your fertility journey in the one location.
Patients in Dorset, who would benefit from appointments closer to home can access fertility consultation and monitoring at our satellite clinic in Bournemouth.
If you are having difficulties conceiving, we encourage you to book an appointment with a fertility consultant at Complete Fertility Centre.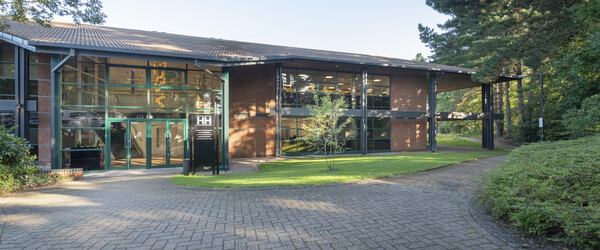 Our fertility clinic offers fertility testing and treatment to maximise your chance of having a baby.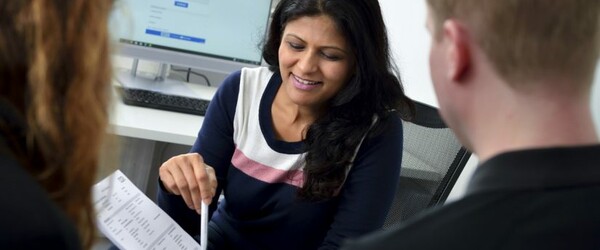 Our Bournemouth clinic offers fertility consultation and monitoring services to patients in Dorset.