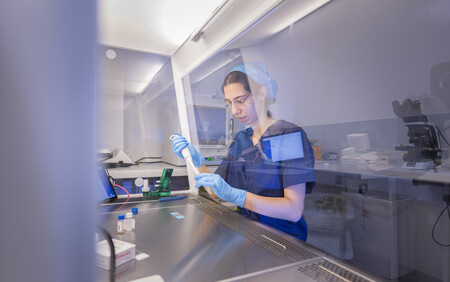 Fertility Tests
At Complete Fertility Centre in Southampton we offer a range of simple fertility tests to assess your overall reproductive health and identify any potential male or female fertility issues that might be affecting your chances of conceiving.
Our fertility tests include
If you have been trying to conceive for 12 months or more (6 months if you are over 35) then we recommend you book an appointment with a fertility consultant to organise some fertility tests.
You can find our pricing here.