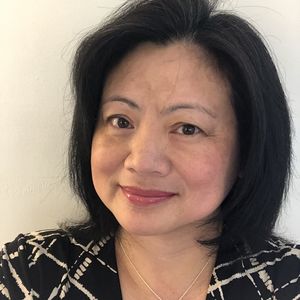 Consultant Obstetrician and Gynaecologist
Miss Henny Lukman, Consultant Obstetrician and Gynaecologist, has over 20 years experience in early pregnancy assessment and minimal access surgery
Miss Henny Lukman is a Consultant Obstetrician and Gynaecologist. She leads the Early Pregnancy Assessment Unit at Princess Anne Hospital in Southampton and has over 20 years experience in early pregnancy assessment and minimal access surgery.

Henny is passionate about the health and wellbeing of women. She is actively involved in research in this area, and also teaching and training medical students and post graduate trainees in the Wessex Deanery.

Her other areas of interest include: gynaecology surgery, gynaecology ultrasound scanning, menopause health and vulva disorders.