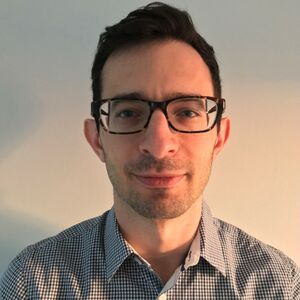 Specialist Registrar
Dr. Georgiou is dedicated to providing evidence based and patient focused care.
Dr. Hector Georgiou is passionate about delivering the highest quality care that is simultaneously evidence-based and patient-centred. He graduated from Imperial College London in 2010 and has undertaken his postgraduate training in Obstetrics & Gynaecology in the Oxford region. He is now undertaking subspecialty training in Reproductive Medicine at Complete Fertility.
Hector obtained his PhD in 2017 with his thesis focussing on the action of progesterone. He has published widely in the field of infertility and is currently leading the development of a new oocyte retrieval needle for use in IVF.