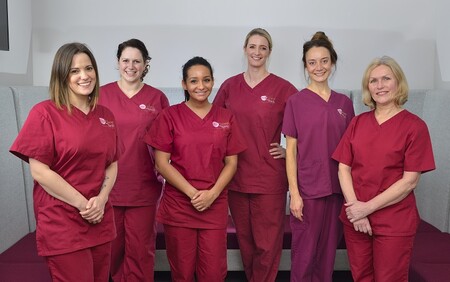 WEBINAR: Nursing Support During Your Fertility Journey (registration closed)
The fertility journey can be a trying time both physically and emotionally for many patients. Our nursing team are well aware of this and have a number of supports in place to help make the experience as stress-free as possible.
This webinar will explain the supports we have in place, as well as answering any questions you may have.