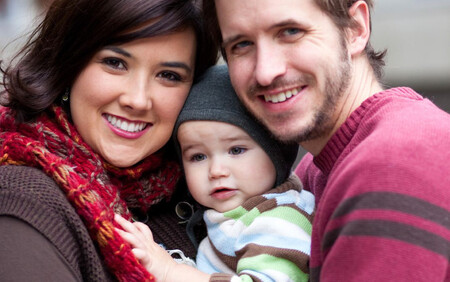 WEBINAR: General Fertility Information (registration closed)
Date: Wed 17 June 2020
Time: 6:30pm – 7:30pm

We run free fertility information open evenings every month throughout the year for people thinking of starting fertility treatment. Due to the current restrictions, we have decided to hold these online instead.

During the evening our Clinic Director, Julia Paget, will talk about:
• what to expect on your fertility journey
• the investigations and fertility treatments available
• the support we offer.

You will be able to ask any questions you may have at the end of the webinar too.