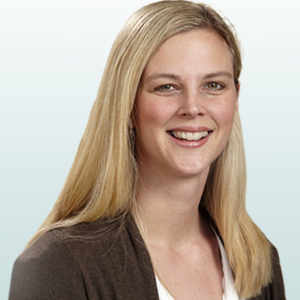 Julia Paget
Co Founder and Director
Julia Paget is the co-founder and Director of Complete Fertility and certified senior embryologist
Julia is certified as a senior embryologist at European level, a Diplomate of the Royal College of Pathologists and a Health Professionals Council state registered clinical scientist.
She has worked on three continents at three of the world's top laboratories, all of which have achieved pregnancy rates of above 50%. Her clinical embryology experience of over 20 years includes five years working at pioneering clinics in New York and New Zealand.
In the UK, Julia has worked in IVF clinics in Manchester and at the Lister Hospital, London.
Julia has consulted in IVF laboratories in the USA as an embryo biopsy practitioner and has implemented successful blastocyst culture systems in many clinics. She has taught embryology techniques and micromanipulation at workshops and clinics around the world. More recently she has overseen the design and build of the IVF facility at Complete Fertility Centre Southampton.

Julia is responsible for the successful and safe delivery of the fertility service, including business development and quality management. She has held posts on the executive committee for the Association of Clinical Embryologists and on the Board of National Representatives for the European Society of Human Reproduction and Embryology.