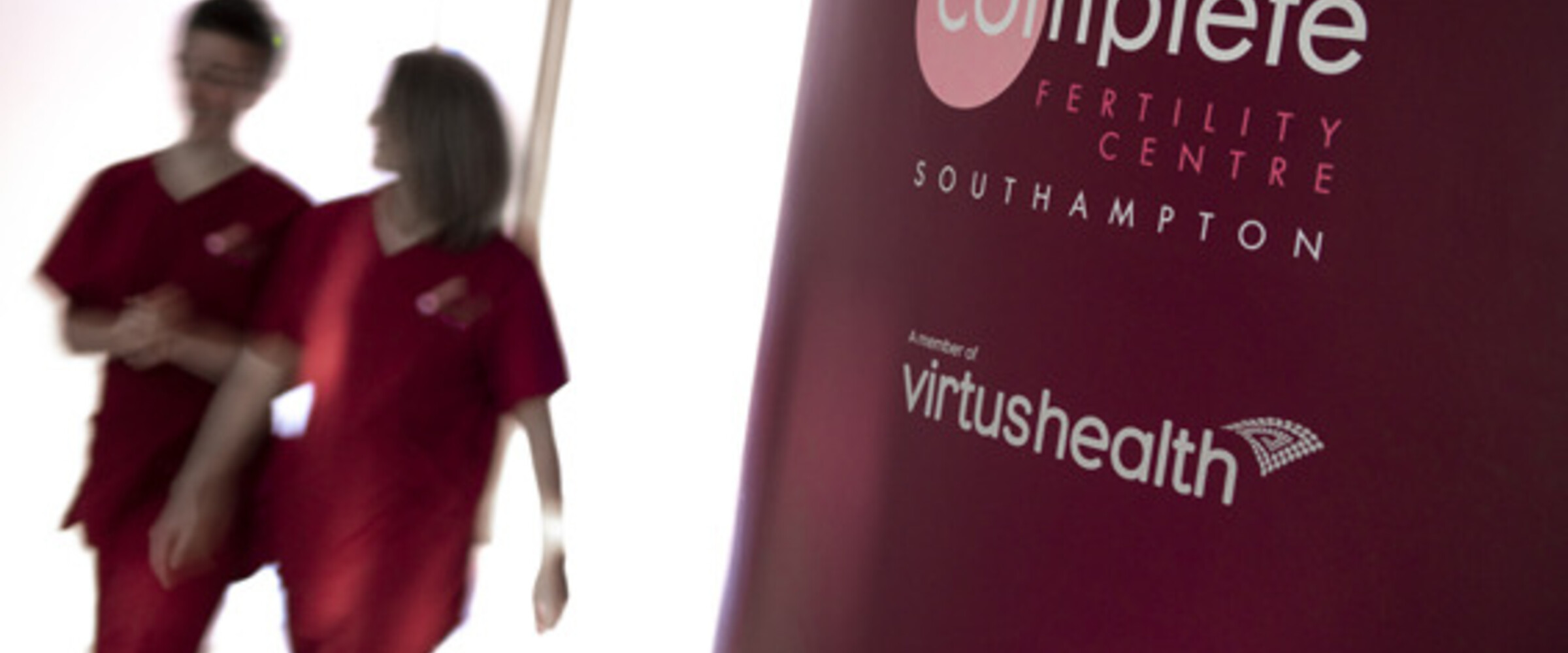 The Team That Helps Complete Families
At Complete Fertility, we're lucky to have a team of dedicated fertility professionals who are passionate about getting the best outcomes for our patients. We spoke to some of the key members of our team to find out what they enjoy about working in fertility.
Medical Director, Professor Ying Cheong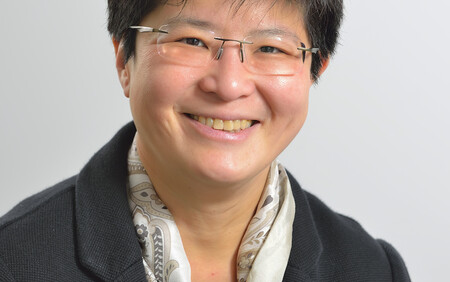 Our co-founder, Professor Ying Cheong, is a Consultant Gynaecologist with special expertise in fertility surgery and miscarriage. Ying has been involved in research and academia throughout her career and has led several groundbreaking research projects related to the beginnings of pregnancy. But for Ying one of the most special joys is to guide patients through their journeys; making patients' journeys easier, especially in cases where they have encountered many obstacles. Ying counts it as a privilege to be able to use her medical expertise to explain complex issues to patients in a way that they can understand, helping to ease their anxieties and make the experience as stress-free as possible. Of course, there is nothing more rewarding for Ying than when our ''Complete Fertility babies'' return to visit us in the clinic where they started out as little embryos!
Fertility Nurse, Emma Bird
Emma Bird is a Fertility Nurse Specialist at Complete Fertility. Emma previously worked in Midwifery and became interested in fertility nursing after meeting several patients who had gone through fertility treatments. For Emma there are several elements of her role that she finds rewarding. One particularly rewarding part of Emma's role is seeing people who have had a number of treatments finally achieving their dream of having a baby. Emma also feels privileged to be able to support patients throughout their journey, particularly when she sees patients who are finding the process particularly tough.
Donor Coordinator, Julie Hedges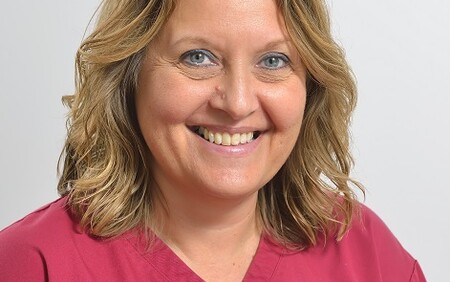 Julie Hedges joined the Complete Fertility team in 2012 as a Data and Quality Coordinator. Since then Julie has moved to the position of Donor Coordinator, becoming an integral part of the team. As a Donor Coordinator Julie builds up strong relationships with both recipients and donors, giving her a unique opportunity to make their experience run as smoothly as possible. When asked what she likes most about her role, Julie noted the efficient and hardworking nature of the team with the whole team pulling together to get the best possible outcome for each and every one of our patients. Naturally, Julie also loves seeing pictures of the babies she played a role in bringing into the world…and even better when they come in for a visit!
The team at Complete Fertility are passionate about helping people to achieve their dreams. If you would like to learn more about the services we offer, please feel free to contact us.