Free fertility information evening specifically for single women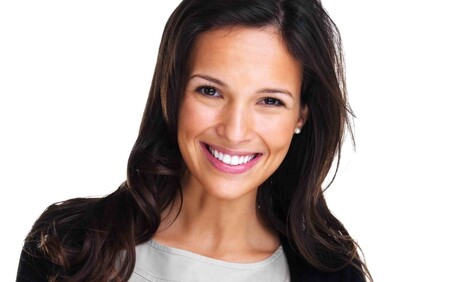 Complete Fertility Centre Southampton is well renowned as a provider of first-class fertility treatment for single women.
We are delighted to hold our first free information evening especially for single women wishing to start a family.
The date of this fertility information evening is Wednesday 20 November 2019 from 5.30 to 7pm at Complete Fertility Centre Southampton.
During the evening our Clinic Director, Julia Paget will discuss:
• the investigations and treatments available to you as a single woman
• what's involved in these procedures
• what to expect on your fertility journey
• the support we offer
• information about our clinic
There will also be a chance to ask one to one questions, have a tour of our refurbished facilities, and book your initial consultation.
Complete Fertility Centre has a sperm bank with high quality donor sperm available now from rigorously screened donors for you to choose from. We offer IUI and IVF treatments using donor sperm and have excellent success rates.
This event is proving very popular and we now have limited spaces available. If you'd like to come along we urge you to book now.