Fertility counselling
Part of Complete Fertility's ongoing patient care includes the provision of a confidential and supportive fertility counselling service. This is staffed by our committed and experienced counsellor, Judy Noakes.
It is recognised that fertility struggles can be an upsetting and isolating experience. Our counsellor will be able to offer support, before, during and after the varying stages of your fertility journey.
Counselling may include discussing the implications of treatment options as well as what it might mean to you to make or receive donations. Implications counselling (including telephone counselling) is also offered to those considering cryo-preservation of sperm in the event of cancer treatments.
Counselling can also be helpful at the end of treatment, in coping with the long-term issues of fertility problems and in helping find a way forward in life, possibly without children.
The Human Fertilisation and Embryology Authority (HFEA) also advocate counselling provision for those with fertility issues.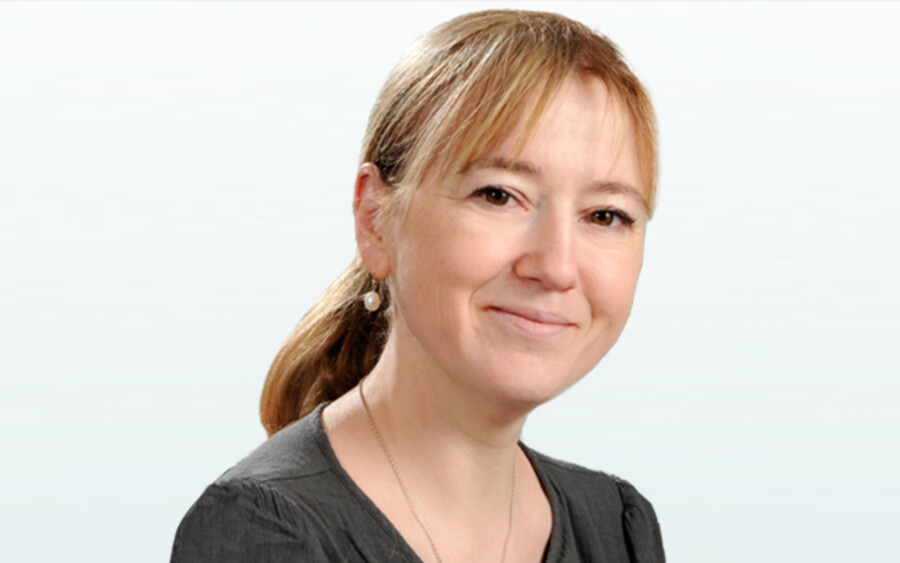 Meet our Counsellor
Judith Noakes, Fertility Counsellor
Judi is an experienced fertility counsellor and has worked at Complete Fertility for over two years. She provides emotional support for women and men, either alone or in couples, undergoing or considering fertility treatment or donation.
Additional support
If you feel you require additional support, simply email patientsupport@completefertility.co.uk. We will get back to you to discuss the support options we can offer you.
Other support