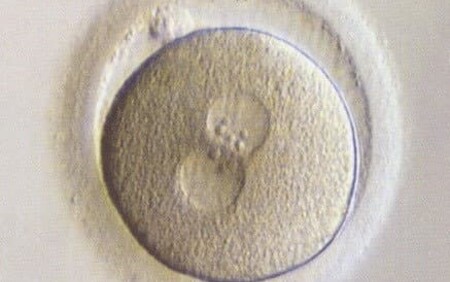 WEBINAR: Information for Egg Donors (registration closed)
We are hosting a free information webinar for women considering donating their eggs.
By donating an egg, you can allow a couple or single woman to realise their dreams of having a family.
During this webinar we will discuss how you can go about starting your journey to become an egg donor.
There will also be a Q&A session so we can answer any specific queries that you may have.