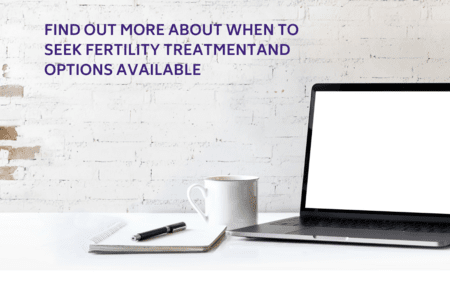 Webinar: Fertility treatment - Getting started (registration closed)
An informative webinar with Professor Cheong talking about when and how to start your fertility journey. With Q&As after the presentation you can ask any questions you may have.
What will be covered:
When to seek fertility treatment – we'll discuss how long should you 'try for a baby' before seeking help.
Patient journey – we'll discuss your first steps to treatment and what to expect on your fertility journey.
Fertility investigations – we'll outline the tests and investigations that may be needed to find out more about your fertility.
Your fertility treatment options – we'll give a brief overview of the fertility treatments available from very simple treatments such as ovulation induction and artificial insemination, to more advanced reproductive technology including IVF and ICSI.