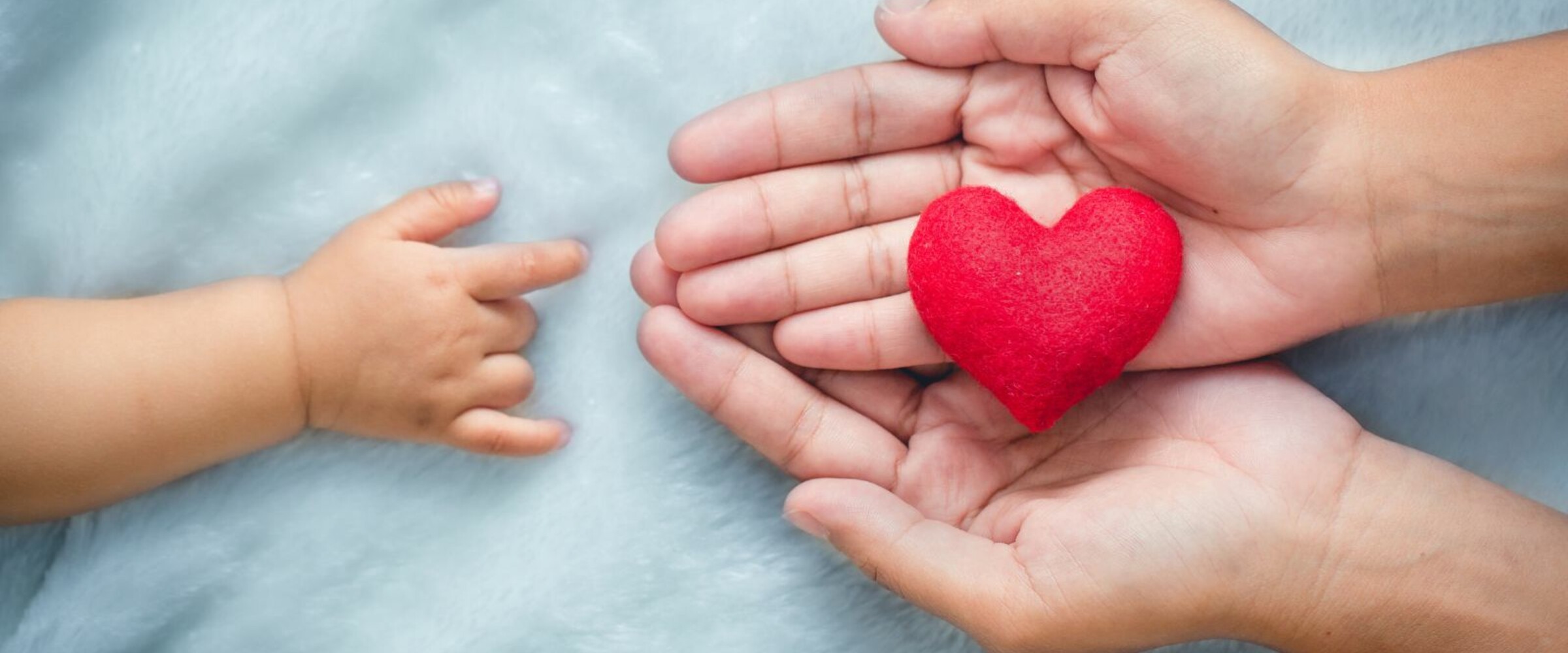 First baby born using eggs from our frozen donor egg bank
Complete Fertility is proud to offer our patients a successful egg donor programme, benefitting from high levels of expertise and experience to help you fulfill your dream of having a baby through egg donation. We have quality donor eggs for use in fertility treatment at our clinic and only a short wait for our patients who require fertility treatment with donor eggs.
We are delighted to announce that this month, the first baby has been born using eggs from our frozen donor egg bank. Hear from our patients about their journey.
"You all did such a fantastic job, and you were such a good support to us! We still can't believe he is here! Thank you again for everything, to you and all the staff, and of course to our donor whom without her we would not have had him at all! We are so in love with him, our hearts are full, we will be eternally grateful to you and all the team, it has made our dreams come true." - Patients
Huge congratulations!