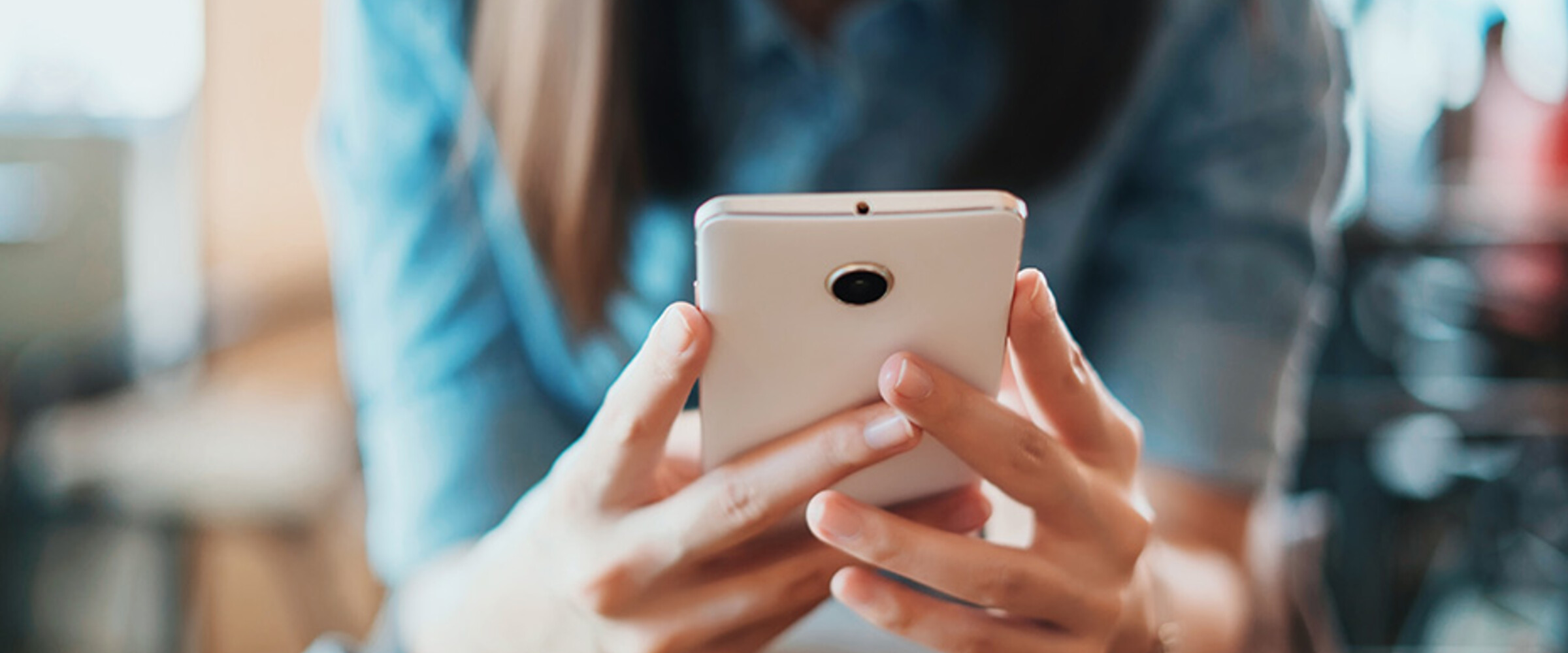 Fertility Buddy – Peer to Peer Support System
At Complete Fertility, we recognise how daunting fertility treatment can be, with many patients reporting that they feel anxious and alone. We understand that throughout your treatment journey there may be things that you would like to talk about with other people also going through the fertility process.
To support this, Complete Fertility has set up a new Fertility Buddy – Peer to Peer Support System.
What are the benefits of having a Fertility Buddy?
Fertility Buddy is a chance for you to receive and provide support and advice with other Complete Fertility patients on their fertility journey.
Fertility Buddy can make it easier to cope with your feelings and journey by sharing what you're going through with someone else who is on a similar journey.
It may be that you don't know anyone else who is having issues trying to conceive or going through fertility treatment such as IVF, you may be keeping your treatment to yourself and not sharing with your family and friends, or you may just want to reach out to a companion with a shared similar experience who can relate to how you're feeling.
The Fertility Buddy System offers you:
The opportunity to give your own invaluable support to others based on your own experiences.
The chance to receive support and peace of mind that you are not alone on the journey you are undertaking.
A safe space in which to alleviate any potential anxieties and worries by sharing your story and hearing other patients' fertility experiences.
Who can be involved?
Fertility Buddy is open to anyone going through fertility treatment regardless of your personal circumstances, relationship status or stage of your treatment journey.
How do I register my interest or opt-in to be a Fertility Buddy?
All you need to do is register your interest by emailing info@completefertility.co.uk, completing our website form below, or via any member of the Complete Fertility Team, who will pass on your details to a nurse to match you with a buddy.
How will you be matched with a Fertility Buddy?
Once you have registered your interest in the Fertility Buddy Scheme, you will be asked for some basic information and your contact preferences, to help us find you the most suitable peer match. We will pair you with a Fertility Buddy whose circumstances and stage of treatment best fit your preferences.
What happens once I have been matched with my Fertility Buddy?
Once you have been matched with a Fertility Buddy, you will be given your Buddy's' preferred method of contact and details, to allow you to connect with each other outside of the clinic. You are free to make contact in the most mutually convenient way. For many, this is by text message or WhatsApp, whilst others call or arrange to meet up.