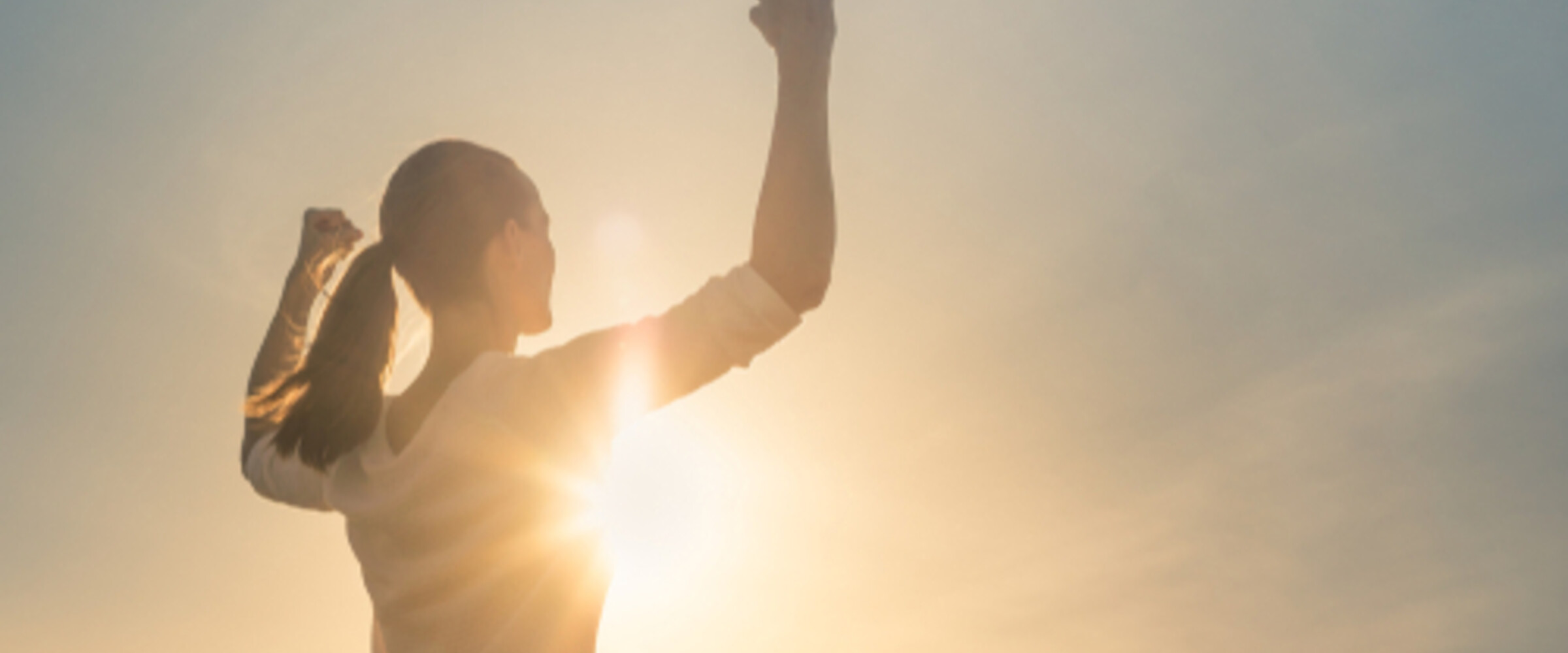 Celebrating The Fertility Warriors
This International Women's Day, we want to celebrate all the strong women who have gone through a fertility journey. Our hope is that by sharing others' experiences, we can help those currently going through fertility treatment draw strength and inspiration.
Kirsty's Story
Back in 2015/2016 at the age of 21/22 and with my husband Joe only being 27/28 we were told that our best chance of having a baby would be through IVF. This was due to problems both on mine and my husband's side. For me it was issues with my tubes, endometriosis and polycystic ovaries, for Joe it was a low sperm count.

We knew from the get go that we wanted to have children, so to be told that we'd struggle to conceive was daunting to say the least. However, the whole team at Complete Fertility were so amazing and supportive throughout the whole process. Everything was explained to us in a way we understood and we were made to feel comfortable and reassured.

Fortunately, our IVF experience resulted in the collection of over 20 eggs with 4/5 of these going on to become embryos. We were also lucky that we were successful on our first round of IVF. Now we have our gorgeous daughter Bella who we're so thankful for!

We're still undecided on whether we will have more children but we feel lucky enough to have 3/4 frozen embryos waiting if we do decide to have more children.

We would highly recommend Complete Fertility and are so thankful for the NHS. THANK YOU from the Doyles!!!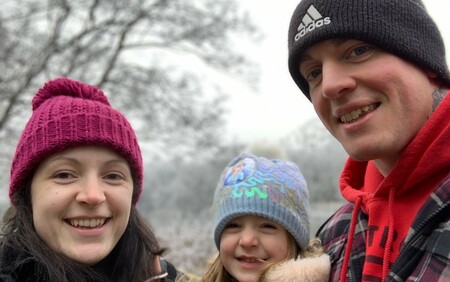 Victoria's Story
My little ICSI warrior turns 6 this month!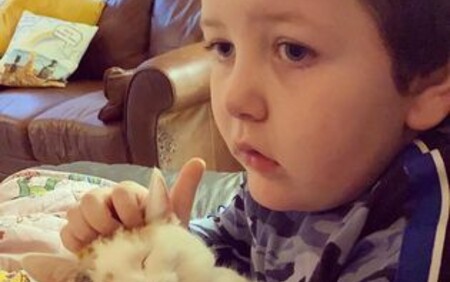 Mali's Letter
Dear Our Future Baby,
I will always love this pic as it was the fertility surgery I had to overcome before any IVF could even begin. I will go through absolutely anything in our quest to create you! Fast forward and 2 ICSI cycles later I feel we are getting closer each time thanks to Complete Fertility.
❤️ Mali xxx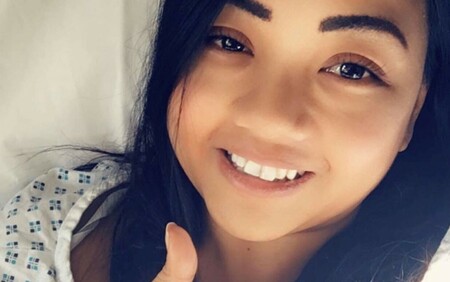 Aimee's Story
Our journey to have a family certainly wasn't straightforward and it was never something I discussed openly. After years of trying not to get pregnant it turns out I didn't need to bother as when the desire to be a mummy kicked in my body didn't get the memo.
And so began 4 years of countless blood draws, numerous different fertility drugs, 17 internal ultrasounds, 19 injections, 1 hycosy, 1 egg retrieval and 1 failed egg transfer. After all of this, it was with trepidation that we had our second egg defrosted and transferred back to me.
But our miracle girl is proof good things really do come to those who wait - seeing that positive test was one of the most amazing and surreal moments of my life.
Throughout both IVF and pregnancy, I had the most amazing husband looking after me who has now become the most caring and loving daddy. I'd like to say thank you to all our family and friends who supported us through this journey. Also to the Complete Fertility team for helping make our dreams come true!