Tracey and Hakan's story
A bundle of joy made possible through ICSI
Like many women she followed her career and travelled before settling in Australia and marrying her husband Hakan. In 2008 Tracey and Hakan decided to return to the UK and started trying for a baby. After trying to conceive naturally for a couple of years Tracey finally went to see her doctor. She had scans and blood tests that confirmed she had Polycystic Ovarian Syndrome (PCOS). PCOS affects a woman's ovaries and is one of the leading causes for female sub-fertility.
After trying an oral drug used to treat PCOS called Metformin, Tracey's doctor referred her to the Complete Fertility Centre Southampton in May 2010.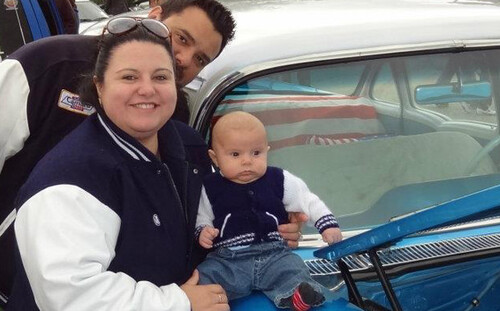 Tracey said "Complete Fertility was our first choice and I'm so glad we stayed with them rather than going to a more local clinic. I had heard some good reports about the Centre from various people and felt that it would be worth the travelling to get a much better result."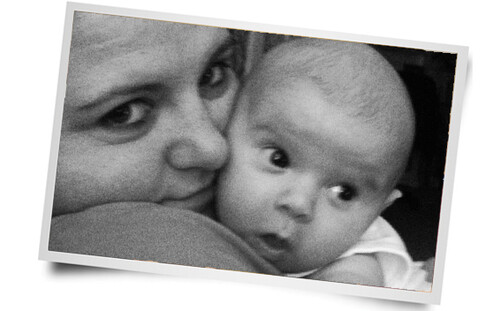 Having heard about the many assisted conception treatments available Tracey felt confused. She met with a female Consultant at Complete Fertility and discussed in detail the fertility treatments available, their success rates and the timescales involved. Both Tracey and Hakan had fertility tests and the results showed that Hakan had a low sperm count.
Tracey said "After a long discussion with our wonderful consultant it was decided that we would try ICSI. We are so glad we did as we now have a gorgeous baby boy."
ICSI (Intra Cytoplasmic Sperm Injection) is the injection of a single sperm into an egg and placing the fertilised egg back into womb. It is used when sperm are unlikely to fertilise the egg naturally.
I didn't feel like I was being a nuisance
"I couldn't have had anything explained to me in more detail. I knew at all times exactly what was going to happen next and if I was not sure on anything I didn't feel like I was being a nuisance by asking them to go over it again. Plus it was always in a way that I could fully understand. I actually became quite an expert on follicle tracking afterwards!" Tracey continued.
Results
The day arrived when Tracey had to go for a blood test to see if it was positive and then followed a long two week wait for the results. The phone call eventually came and when Complete Fertility's Nurse, Jane, told Tracey she was going to be a Mummy she just couldn't talk. Tracey called Jane back ten minutes later just to be sure she was right and that she was finally going to experience what other women go through. It took a couple of days to sink in and then Tracey started to tell her friends and family.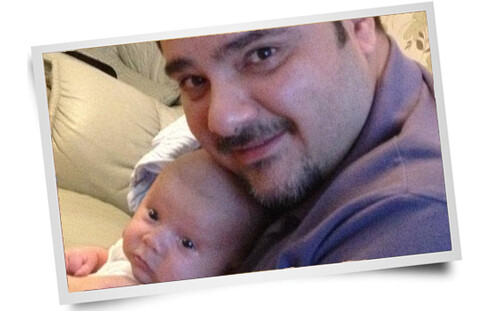 "My son Kaan is what we like to call our 'Miracle baby'. I had started to give up hope on actually becoming a mum but the staff at Complete Fertility never gave up and stayed positive which made me feel that it would happen we were just not sure when. The staff are truly amazing people. You feel like one big happy family and you become very close to them. I was very sad to actually say goodbye to a couple of them as they were with us through the whole experience from start to finish and had become good friends. I would totally recommend Complete Fertility to anyone who may be experiencing fertility issues."