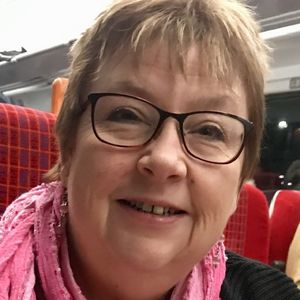 Ruth Wilde
Patient Support Consultant
Ruth Wilde is our Patient Support Consultant
Ruth is a fertility counsellor and has been for the past 16 years. She qualified at the Gestalt Centre, London in 1998 and worked as a staff counsellor for the Historic Royal Palaces, amongst many other government bodies, before moving to the Midlands to take on the role of staff counsellor for Birmingham Women's Hospital. It was being in the right place at the right time that led her to the Assisted Conception Unit at the Women's Hospital and the start of an immersion into the fertility sector and a desire to make life more bearable for people who are involuntarily childless.
Ruth is a current board member of the Human Fertilisation and Embryology Authority (HFEA), having been appointed to serve for a second term at the beginning of 2019. She is the former Chair of the British Infertility Counselling Association (BICA) and has completed two, three-year terms as Counselling Representative on the British Fertility Society's (BFS) Executive. She has represented HFEA, BFS and BICA's interests, and infertility counselling generally, at national events and meetings.
Having been part of the team at the Complete Fertility Centre (CFC) from its inception, Ruth has provided fertility counselling for CFC's patients for many years, contributing to the wealth of support offered as part of CFC's treatment pathways. She now acts in an advisory role to CFC, as part of their ongoing commitment to continuously develop and enhance the quality of support provided to their patients.