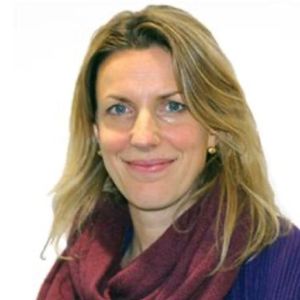 GP & Lifestyle Medicine Physician
Dr. Katie Hodgkinson is a GP and Lifestyle Medicine Physician who is passionate about empowering her patients to make healthy lifestyle choices.
Dr Katie Hodgkinson is a GP with a special interest in lifestyle medicine, and in particular in the effects of hormones on the body, and solutions for weight loss through nutrition and lifestyle. She is passionate about gut health, and educating and empowering men and women to implement lifestyle adjustments to improve their health and wellbeing. She owns and runs Hampshire Health and Hormones - managing hormone imbalances and disease with lifestyle causes.
Dr Hodgkinson also works as a private GP in Hampshire. Outside of work she can be found spending time with her husband and two cheeky boys, out on the water or running through the beautiful Hampshire countryside.
If you want to get lifestyle advice from Dr. Hodgkinson, you can contact us to arrange an appointment.