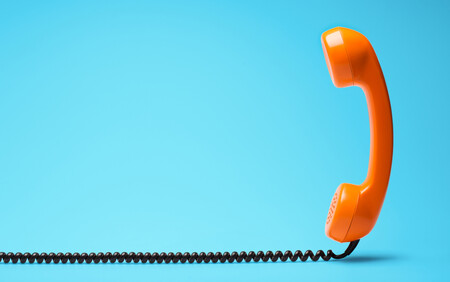 Half Price Phone Consults
We are offering half price phone consults for a limited time...
Complete Fertility is pleased to announce we are offering 50% off initial consults booked this month.
Half price initial consult - was £195, now £95!
Consults will take place over the phone until further notice in order to minimise the risk of COVID-19 for our staff and patients.
To book a phone consult, please fill in the form below and someone will get back to you to arrange a convenient time for you.
Sign up for phone consults